ATEN Enhances KVM Over IP Solution with New CN8600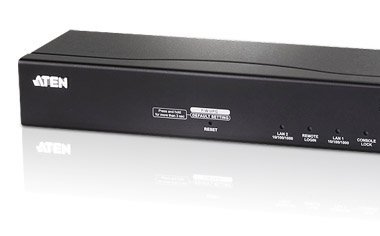 ATEN International, a leading designer and manufacturer of advanced connectivity solutions, today announced the new CN8600, a cost–effective DVI KVM over IP control unit that integrates digital video, audio, a USB keyboard and mouse, and virtual media. With the CN8600, users can securely access and manage DVI interface computers or KVM switches from anywhere in the world via TCP/IP networks. The CN8600 enables "over IP" capability by connecting compatible ATEN DVI KVM switches and/or LCD consoles, such as the CS1768 (8–Port USB DVI KVM Switch) or CL6700 (DVI LCD console).
Selanjutnya... [ATEN Enhances KVM Over IP Solution with New CN8600]
Compact Outdoor Bullet IP Camera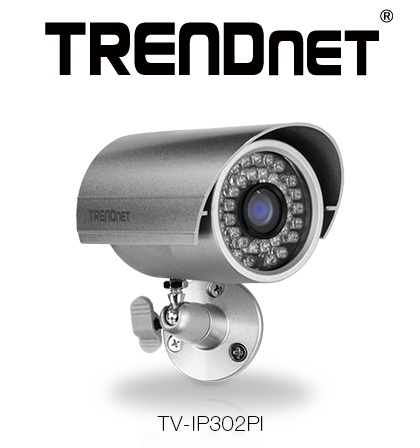 TRENDnet, a best-in-class wired and wireless networking hardware brand, today announces the availability of the Outdoor Megapixel PoE Day / Night Internet Camera, model TV-IP302PI, which provides powerful HD 720P night vision in complete darkness for distances up to 15 meters (50 feet). This camera is outdoor ready with an IP66 weather rated housing. The compact aluminum bullet enclosure, a mere 4 inches long (10 cm), comes with an adjustable sun visor. No need to install this camera near a power source, power and data are received through a single network cable using Power over Ethernet (PoE) technology.
Selanjutnya... [Compact Outdoor Bullet IP Camera]